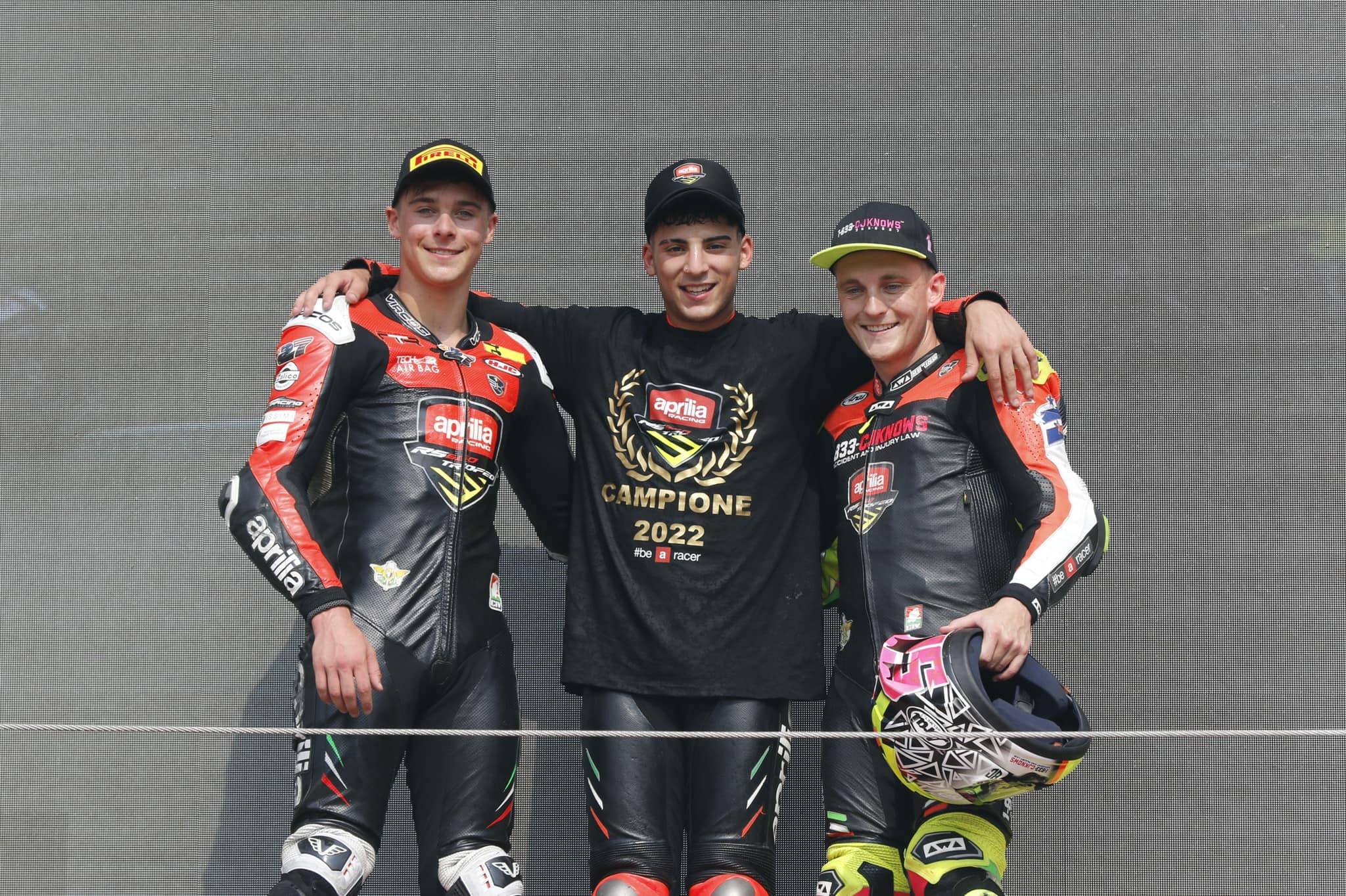 The Aprilia Racing RS 660 Trofeo had its final round of the season this past weekend at the Autodromo Internazionale Enzo e Dino Ferrari in Imola, Italy, and American riders Max Toth and Kaleb De Keyrel (the 2021 MotoAmerica REV'IT! Twins Cup Champion) enjoyed solid results in the Italian spec series featuring identically prepared Aprilia RS 660 motorcycles. Also joining Toth and De Keyrel on track was Dr. Carl Price, M.D., who is MotoAmerica's Medical Officer, as well as a part-time competitor in REV'IT! Twins Cup.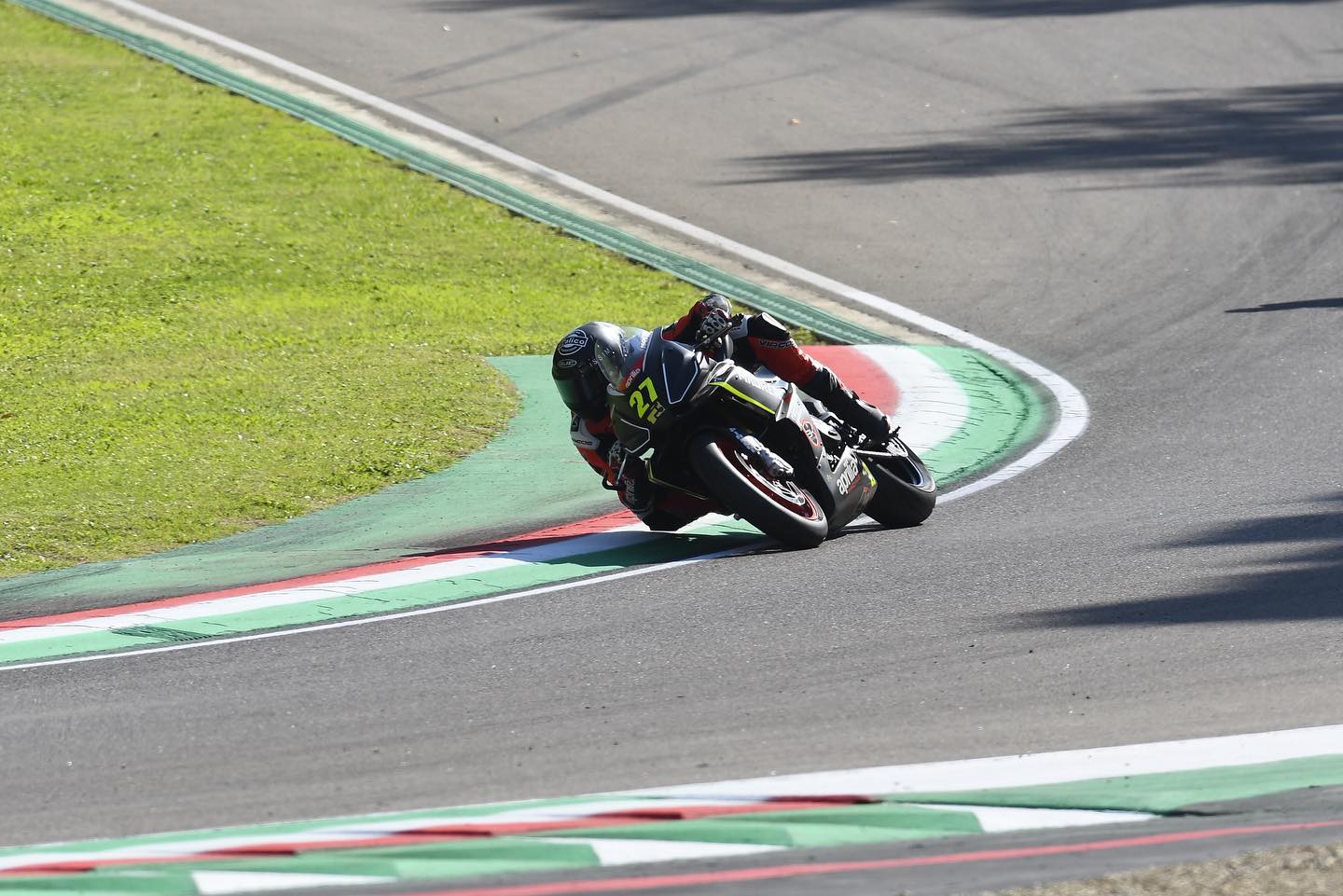 Toth, who has previously raced and won races in REV'IT! Twins Cup, won Saturday's race one at Imola and finished second on Sunday in race two. De Keyrel was fifth in race one and reached the podium with a third-place finish in race two. Meanwhile, Price recorded two 15th-place finishes on the weekend.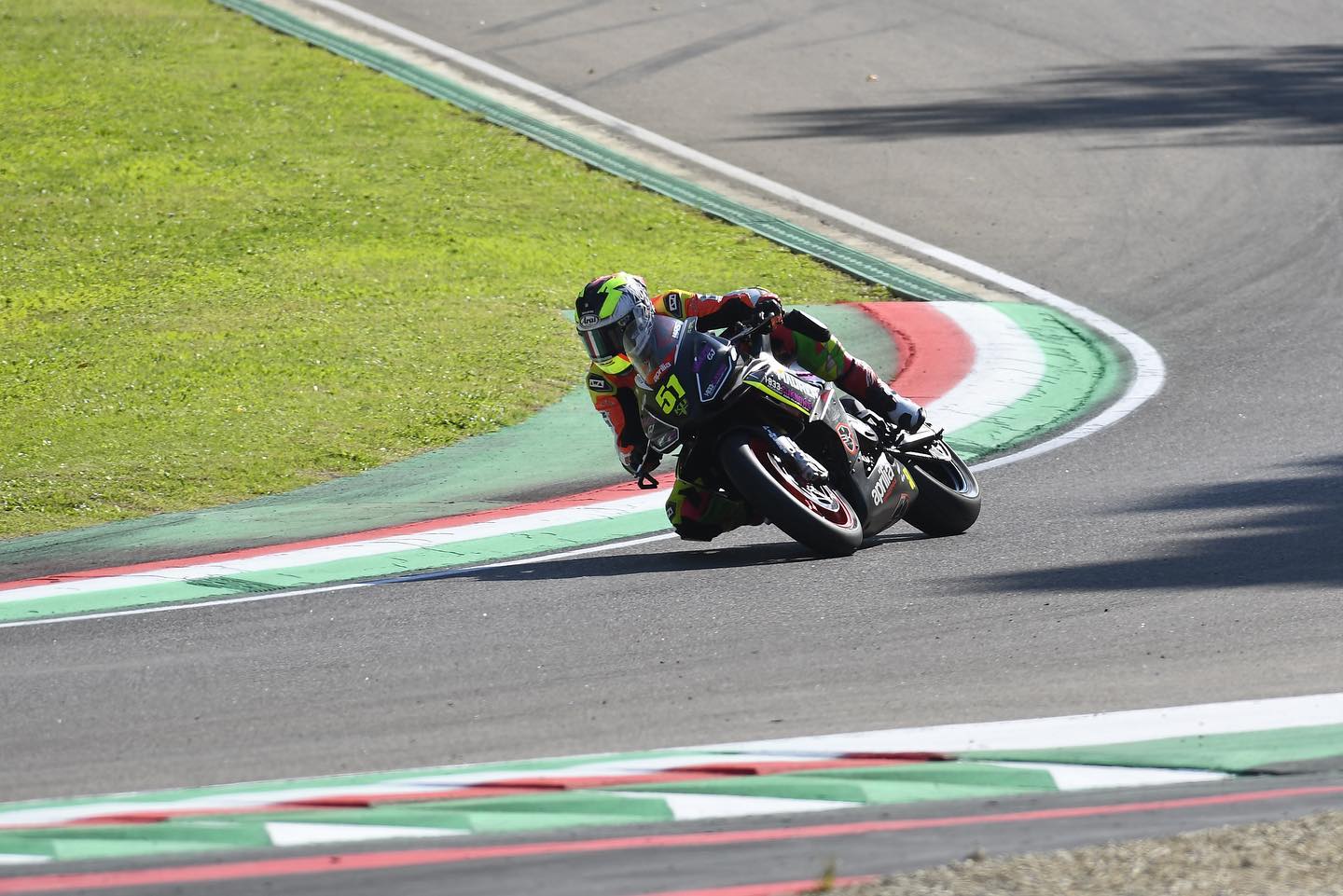 The overall Aprilia Racing RS 660 Trofeo Championship was won by Italian rider Francesco Mongiardo, but the result was not without controversy. Toth and Mongiardo actually ended the Championship tied in points and also race wins. But, rather than awarding co-Championships to the two riders, officials named Mongiardo the Champion apparently based on the fact that he had the most-recent race win, which was Sunday's race two victory at Imola.
De Keyrel ended up seventh overall in the Championship.